TOTP or SMS issue
In case of login problems caused by Two-Factor Authentication with TOTP or SMS, please contact your whereabouts custodian as they have the ability to reset it.
You whereabouts contact details are accessible from the help in the section Whereabouts Custodian Organization.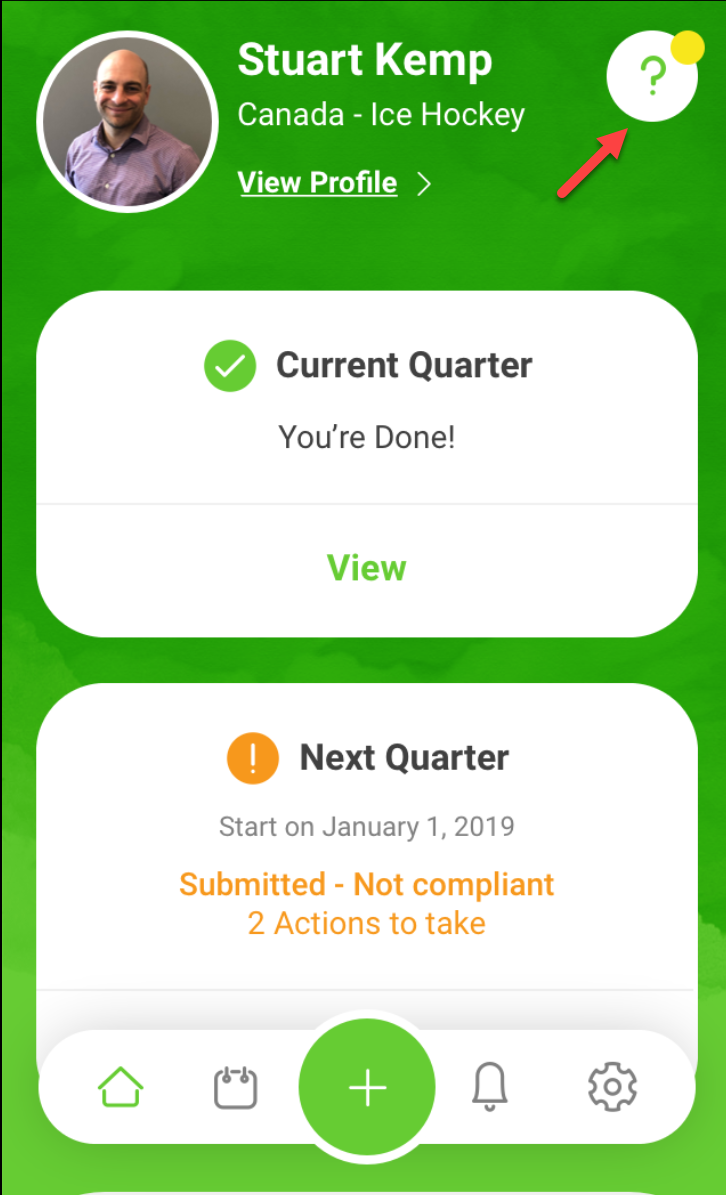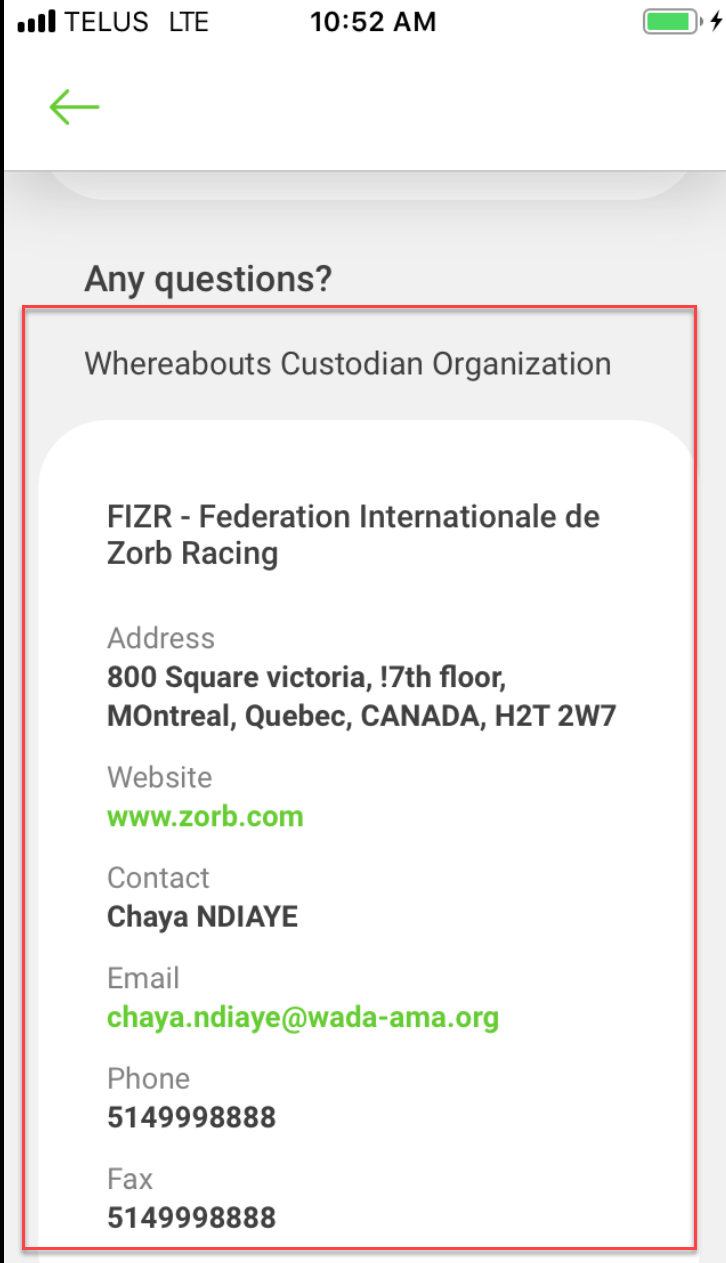 Password issue
If you forgot your password you can independently recover it by following the steps described in the following FAQ: what to do if I forgot my password?