ADAMS notifies you for non-compliant whereabouts to make sure that you are aware of any errors in your current quarter so that you can take the necessary actions.

Your quarter's status is displayed in the application dashboard also and you have the option to View the quarter's errors marked in red.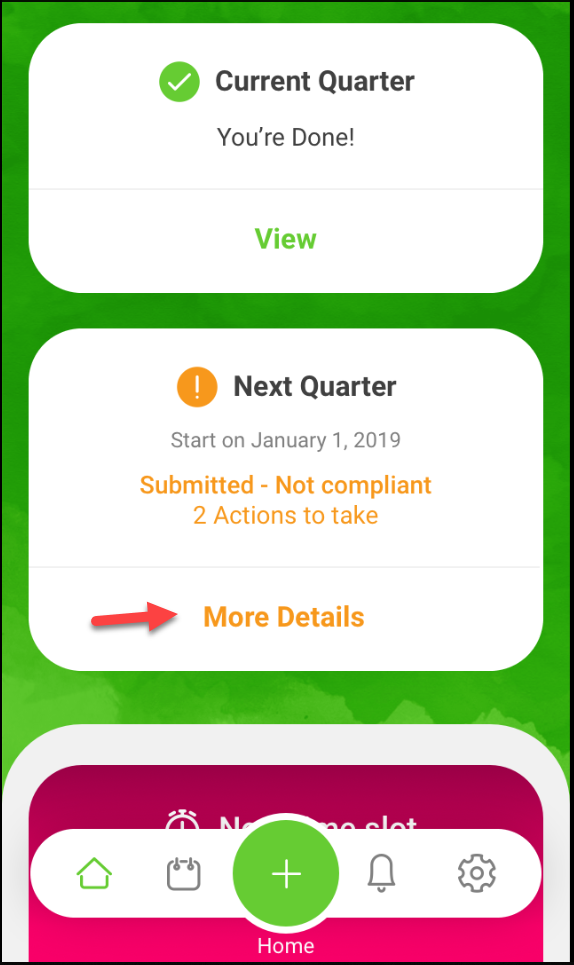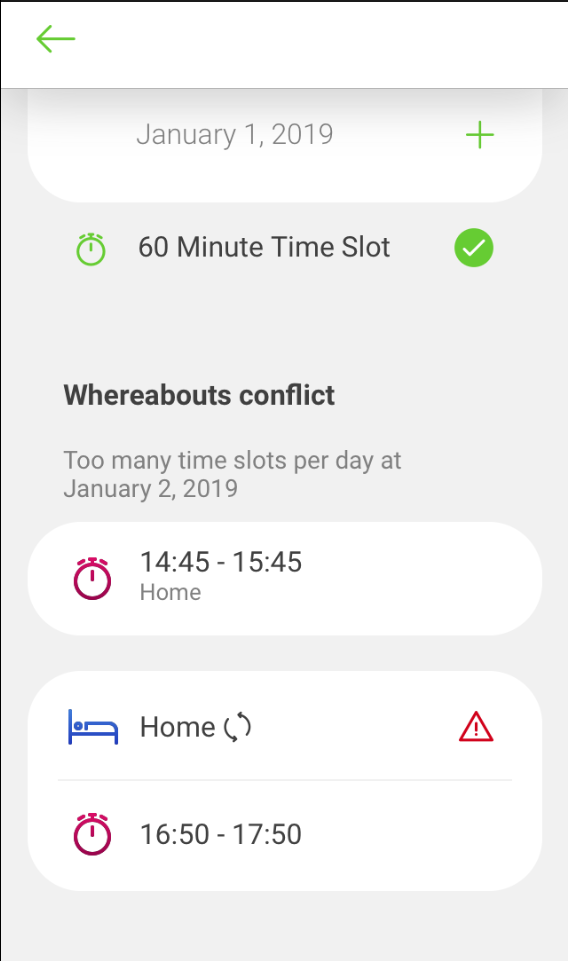 You can take immediate actions by following the steps. After your updates, make sure that all requirements are in green and the quarter status is 'Updated'.