Please access the ABP module via the following link (https://abp.wada-ama.org)
Within ABP, a contract can be with an ADO or a DTP.
Pre requisite: before creating a contract, make sure to:
1) Create the athlete group first. To do so, follow the steps here
2) Create a new contract:
Click on "Manage" and select "Source Contracts".

At the left of the screen, the list of contracts is displayed and the summary at the right.
Click on "+Add" to create a new contract.

A new window is displayed:
Enter the following fields and "Save":
Start date

End date

Source organization

will be by default your organization

Target organization

: click on the arrow to select the target organization. The target organization here can be an ADO or a DTP.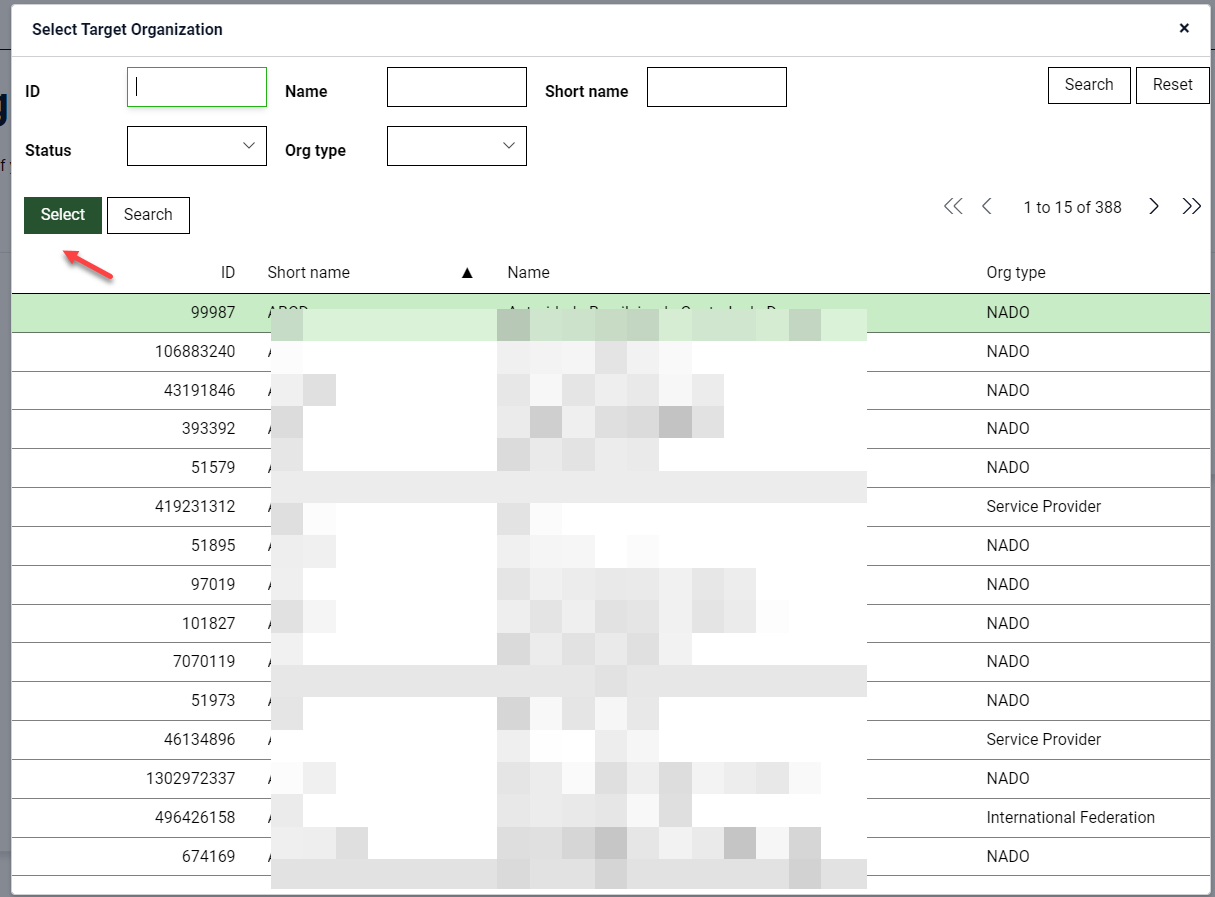 SO Athlete Groups

: select the athlete group to be shared in the contract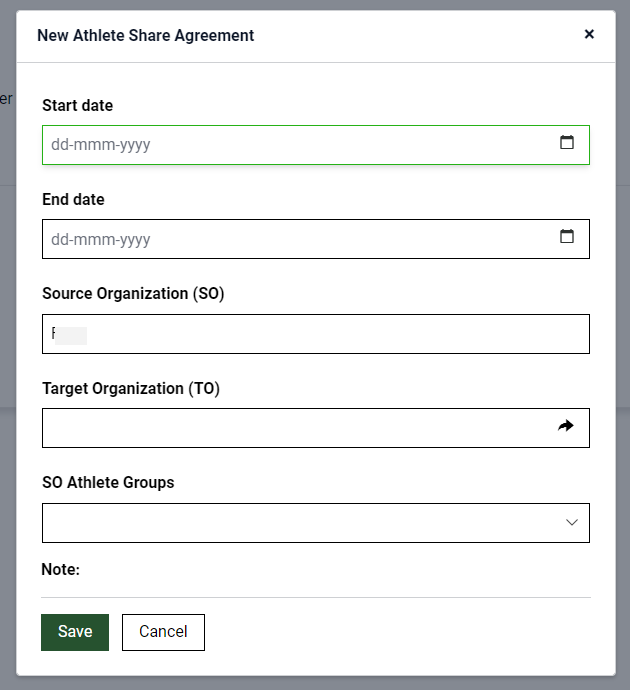 The contract is created and the summary is displayed.